Dear Valued Customers!
As of now, we will continue to be open at our regular hours, as usual, and service clients that have appointments scheduled. We are kindly asking clients to assist us in reducing the risk of exposure so we may maximize our sanitation procedures for the benefit of our community and our team members.
Please minimize the number of people in our office by NOT  bringing other friends, coaches, or family members with you. We also ask that you please practice good "social distancing" while in our facilities and engaging with our team.
We have hand sanitizer dispensers placed throughout our buildings, for you to HELP YOURSELF! 
WHAT YOU NEED TO KNOW
Following Govern Newsom and to further combat the spread of COVID-19, Mayor Eric Garcetti has issued a "Safer at Home" emergency order — ordering all residents of the City of Los Angeles to stay inside their residences, and immediately limit all movement outside of their homes beyond what is absolutely necessary to take care of essential needs.
You can view the official list of businesses that are considered essential, per governor Gavin Newsom's specifications here.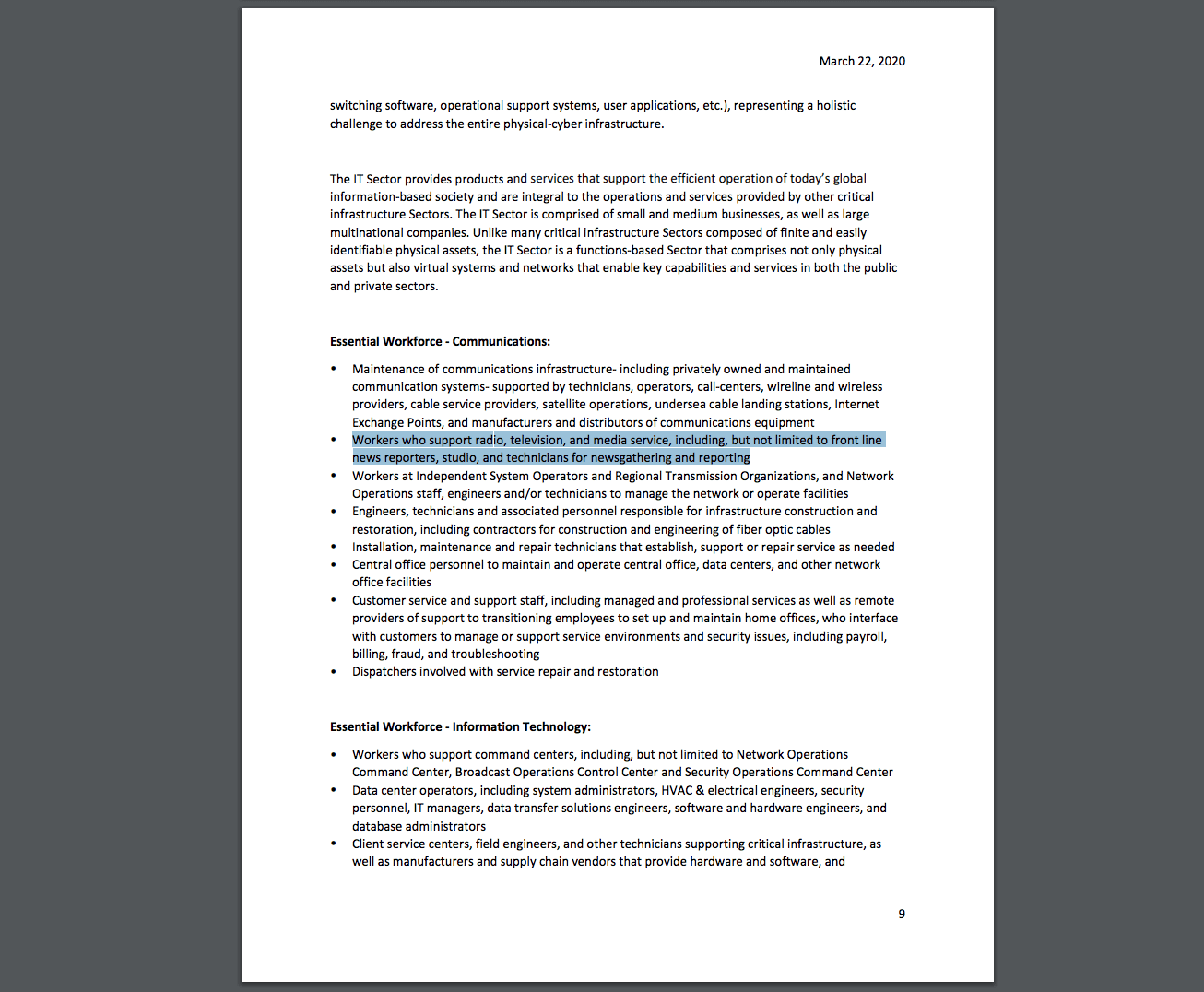 THE BOTTOM LINE
Residents of the City of Los Angeles are required to stay inside their homes unless they are engaged in certain "essential activities." On those occasions when you are out of your home for necessary tasks, stay at least six feet away from others.
If you are ill, have a fever, cough, or respiratory condition, or have a compromised immune system, or if you are in any other group that may be at an increased risk of contracting an illness like the Coronavirus Disease, or have recently traveled to a country listed on the CDC's Risk Assessment list, we are not able to service you, and you cannot schedule an appointment until cleared by a medical professional.
To ensure every stays well, we are taking extra precautions to maintain a clean and healthy working environment including but not limited to disinfecting regularly throughout the day. Please be assured that our primary concern is the health and wellbeing of our customers and employees and that we are fully committed to making your work environment as safe as possible.
Below we are sharing the measures we have taken as well as some advice on how you can best protect yourself and your colleagues. We ask that you read this email carefully and work with us to keep our communities safe.
Actions we are taking:
We are monitoring the situation daily and making sure the business is fully prepared to react to any confirmed cases in our centers.
We are ensuring our teams are armed with all the support they need to provide a safe working environment, whilst working with local authorities and following local guidance.
We are displaying guidance notes from the World Health Organization (WHO) in our centers on how to minimize the risk of infection.
Our teams will regularly sanitize high-frequency touch points like doors, door handles, common areas, meeting rooms, reception, shelves, glass panels, kitchen cupboards and furniture to minimize risk.
We have advised all team members to follow the guidance issued by health organizations with regards to self-isolation in the event of any symptoms.
If a case of the virus is confirmed in one of our locations or elsewhere in the same building, we may be required by local authorities to temporarily close it. In the event of that happening your local team will communicate with you further and advise you on next steps.
How you can help:
The World Health Organization website is an excellent resource with regards to general hygiene advice and recommendations, which we have summarized below:
Frequently and thoroughly clean hands with an alcohol-based hand sanitizer or soap and water.
When coughing and sneezing cover mouth and nose with flexed elbow or tissue – throw tissue away immediately and wash hands.
Avoid touching your eyes, nose or mouth.
Avoid close contact with anyone who has a fever or cough. Avoid greetings that include physical contact e.g. handshakes.
If you suspect you or a colleague have the virus:
Seek immediate medical assistance.
Inform your Community team immediately so they can take the appropriate action.
Cease using our centers and only return once advised by a medical professional that it is safe to do so.
We take the health and safety of our customers and team members very seriously. We are working hard to try to minimize disruption for our customers so that you can carry on with business as usual. We appreciate your understanding during this challenging time.
We will continue to monitor this situation as a priority!
Comments
comments