Voice Over Recording Services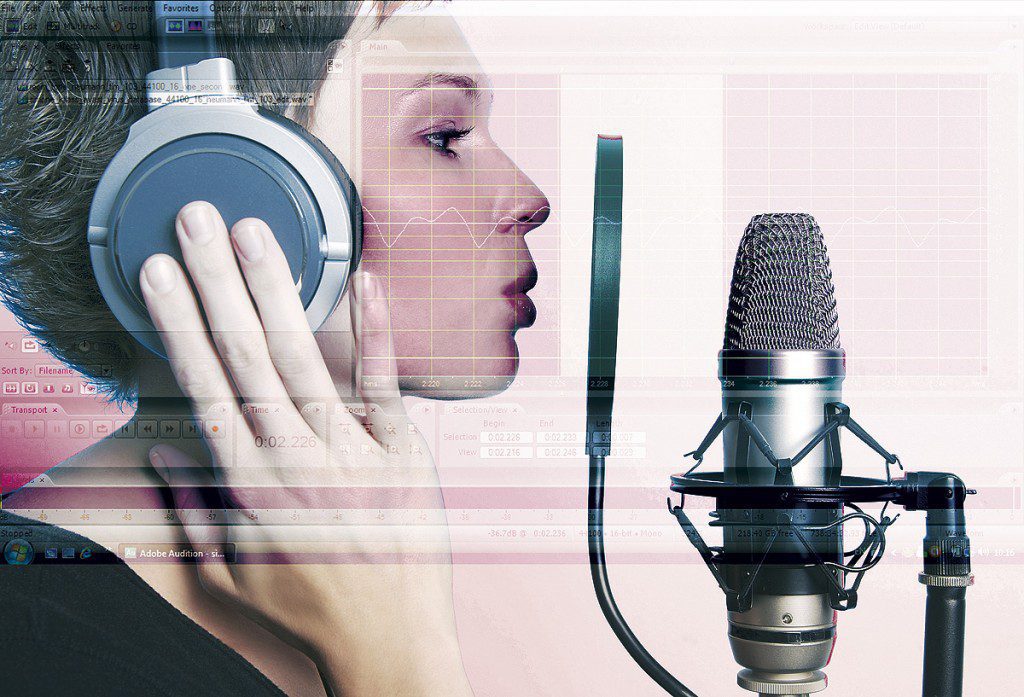 Please be advised that our studio has a ten (10) minute minimum and operate by appointment only.
(A Session = Appointment Fee + Minutes Reserved + Any Extra Minutes/Services/Amenities Used )
Normal hours:
($1.00/minute + $8.50 appt. fee) + $2.00/extra minute

After-hours:
($1.50/ minute + $11.50 appt. fee) + $2.50/extra minute 

Holiday/Special hours:
($2.00/ minute + $13.50 appt. fee) + $3.50/extra minute 

Monday-Friday: 10:00am-3:00pm

Saturday-Sunday: "After Hours" Rates Apply

Monday-Friday: 3:00pm-9:29pm & 8:30am-10:00am

Saturday-Sunday: "After" Hours Rates Apply

Holidays & Monday-Sunday: 9:30pm-8:29am 
It is your responsibility to read the pricing details that you check boxes agreeing to. – We clearly list our pricing for all to see in various places. Once you book an appointment, you reserve that time and another actor cannot book that time at our Studio, and an actor has been notified and scheduled to assist you. All customers that Cancel and/or Reschedule an appointment within forty-eight (48) hours of that appointment time, forfeit their entire session amount. Once you have booked a session, regardless of when it was booked, the cancelation policy is in effect. DO NOT blindly book an appointment and/or not read the details of your appointment selection.
Due to the high volume of bookings and inquiries we receive, we are ONLY able to provide text and email support. Simply contact the applicable location with any questions you may have!