We're founded and run by actors and have encountered and understand the grind of the entertainment industry. We try to offer as many deals as we can.
Here are some!
Each The Creation Station Station Studios client is automatically created an ActOrganizer account. Simply register or claim your FREE account, and start receiving discounts on all of your The Creation Station Studios visits and purchases!

A  ActOrganizer profile = 2-6% OFF EVERY PURCHASE
Simply show us your profile page at checkout! – Also easily earn Piiggy Bank points in various different ways!
| Piiggy Bank Points Amount Awarded | Action to Gain Points | Piiggy Bank Points Recipient |
| --- | --- | --- |
| 2,000 points | Open a New ActOrganizer Account. | The New user |
| 5,000 points | Refer a New user to ActOrganizer | The Referrer |
| 500 points | Daily Login to Your Account | The Account Owner |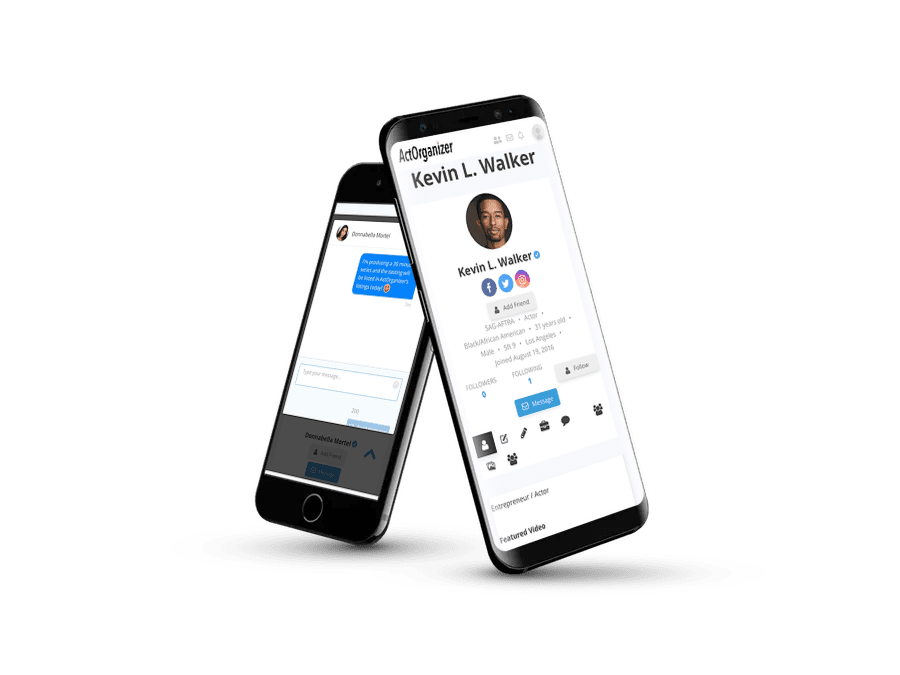 2) ActOrganizer 'Express Pay' (Limited Monthly Availability!)
This package comes with forty (40) minutes of studio time at any The Creation Station Studios location, to record a self tape video audition and//or voice-over audition, and also receive coaching throughout the audition(s). This exclusive package also come with "rush edit/delivery" of the your file(s).
This discount offer can used anytime! (during both their "normal" and after" hours)
Included:
Thirty (30) minutes of studio time to record a self tape and/or voice-over audition
Ten (10) "Extra Minutes"
Coaching/feedback throughout your audition(s)
Rush Editing and Delivery of your file(s)
Needed for purchase:
An ActOrganizer account: Register for Free here
A Cryptocurrency wallet to pay for your session(s): Various Free options here
3) Google/Gmail Review Discount (Exclusive!)
A constructive Gmail/Google review = 2-6% OFF Every Visit!
How?
Simply login to your gmail/google account, and leave a review at the location(s) you visit.
Show your session operator your gmail/google review at checkout!
That's it!