We also offer:
SELF TAPES THAT POP!
- Voice-Over Audition Recording
- Video/Virtual Sessions
- Career Consultations
- Newscast Recording
- Podcast Recording
- Coaching
- Rush Edit/Delivery
- After-Hours Appointments
- Teleprompter Use
- Editing Services
- Creator and Commercial Videos
- Acting Classes and Private Training

4K RESOLUTION
Focus on the audition and we'll take care of the rest. Files are always delivered the same day, via an extremely easy to use downloadable link!
❗We operate by appointment only❗ We do offer session booking assistance for a $11 service charge (contact support for details)
The Creation Station Studios is one stop shop for actors/actresses, artists, and entertainers of all levels to record their self tapes auditions, newscasts, vlogs, podcasts, voice-overs, receive private coaching and/or prepare for live auditions, run lines, record scenes, enroll in acting classes, purchase editing services, and more entertainment and media services!
The Creation Station Studios team prides itself on offer the arts community an easy to use, creative, professional, and productive environment for entertainers to have fun and grow. Over the last 20+ years in the entertainment industry our founders have developed a fine tuned understanding of the importance of delivering memorable self tape video auditions, voice-overs, newscasts, and other media materials. We regularly service the industries' Top actors/entertainers from the industries' known agencies such as CAA, UTA, Ether Talent, CESD, APA, Hervey Grimes, Abrams, Innovative, Osbrink, Paradigm, Gersh, AEFH, KMR, and many many more, booking work of all calibers!: series regular, leads, costar, recurring, guest stars, you name it!
Don't just take our word for it, you can conveniently view our Google and Yelp reviews for our multiple locations, and check out our celebrity clients on ActOrganizer.

















































What are some Special things about us?
We record

 in 4

K!
ALL self tapes, newscasts, vlogs, slate shots, and video is recorded with production grade cameras and using prime (red) lenses, and color corrected.
All voice overs, podcasts, and audio recording are recorded using production grade equipment and the audio is cleaned and enhanced.

We're the 1st

Self Tape Membership hub in Los Angeles/Hollywood! Save money & time, and get 5 extra self tape or voice over minutes, a coaching, a rush edit, and reschedule a session or change locations with our Memberships!
Get

all of your studio time

! — What you book/reserve is what you get!
Your files are

always

 delivered to you the same day (prior to 11:59pm)!
Top casting directors, producers, agents, managers, reporters, bloggers, influencers, studios, networks, actors, and entertainers love us, and Our Self Tapes often BOOK!
Earn

Piiggy Bank Rewards Points

on every $dollar$ you spend AND

when you refer a friend.

We offer various different Discounts/Deals!
Our locations have 24/7 on-sight security & surveillance for complete peace of mind!

Need to Record a Self Tape, NewsCast, VoiceOver, Slate Shot, Podcast, or something else?

Need to Run Lines, Prepare for a Live-Audition, or Get a Coaching?
Easily Book a Session!

We DO NOT allow singing, screaming, yelling, or anything beyond normal noise levels.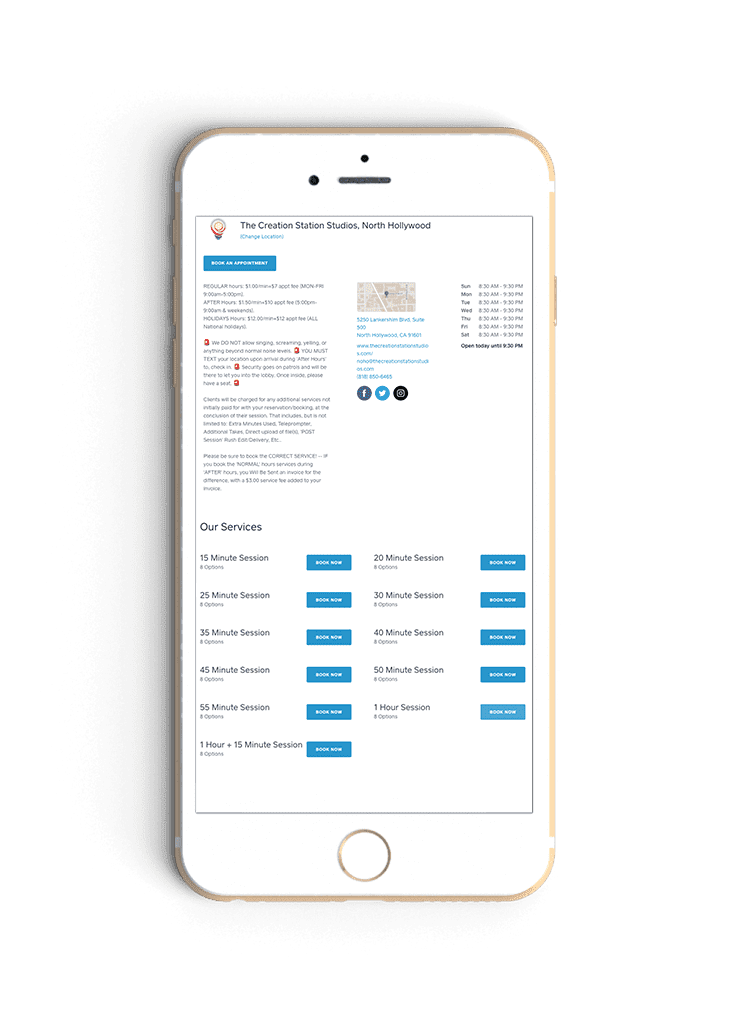 Professional grade equipment, framing, audio, color correction, lighting, editing, prime lenses, 4K resolution video, and more included with every session!

Just a Few Simple steps!
SELECT A LOCATION.
SELECT YOUR SERVICES & EXTRA AMENITIES.
ACCURATELY ENTER YOUR INFORMATION.
CONFIRM YOUR DETAILS THE SERVICES SELECTED.
AGREE TO OUR CANCELATION POLICY & TERMS.
'BOOK' YOUR SESSION!
ARRIVE AT YOUR SESSION TIME AND HAVE FUN!

You MUST TEXT upon arrival DURING 'AFTER HOURS"!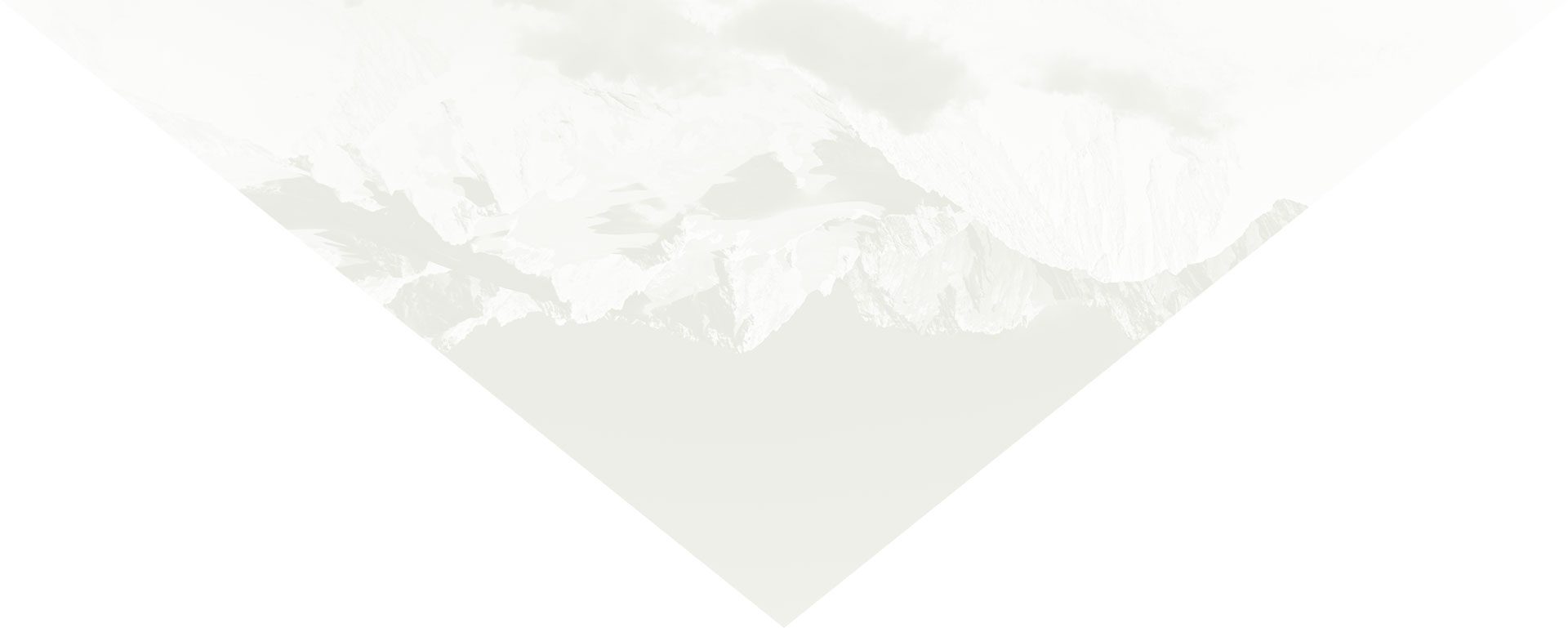 ❗We operate by appointment only ❗