Virtual Reader/Virtual Session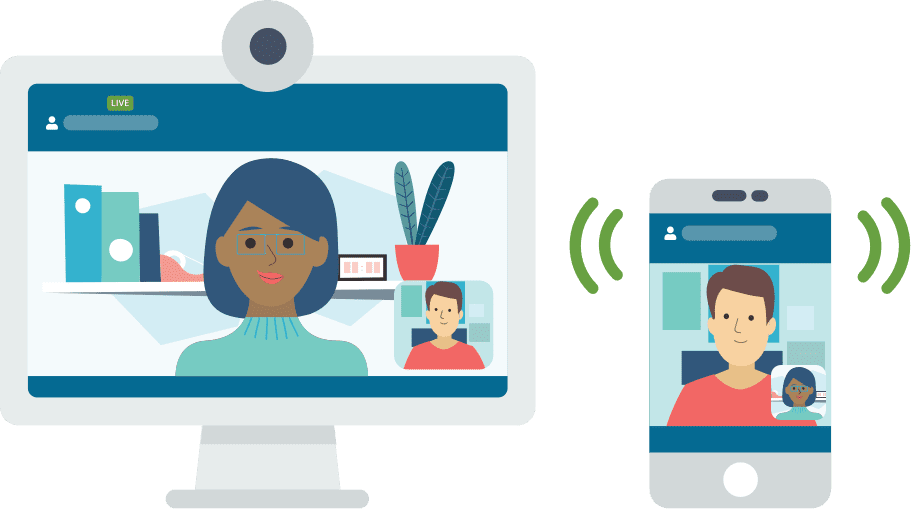 Have a busy schedule? – Friends too busy to help? – Need someone that Understands how to read a script? — We've got you covered!
Prepare for auditions like never before with our Video/Virtual Session service. Designed specifically for busy actors, this innovative offering allows you to rehearse your lines with a dedicated actor via popular video platforms such as Facetime, Skype, or Zoom. Say goodbye to the stress of finding a scene partner or struggling to memorize your lines alone. Our pool of talented actors, thoroughly screened by industry professionals, are experts in cold reading, versed in the technical and organic aspects of acting, and ready to assist you with all your rehearsal needs. Enhance your preparation process, run lines effortlessly, and perfect your performance with the convenience and expertise of our Video/Virtual Session service.
(Optional Coaching IS INCLUDED with Online Sessions!)
Normal hours:
($1.50/minute + $00.00 appt. fee) + $2.00/extra minute

After-hours:
($2.00/ minute + $00.00 appt. fee) + $2.50/extra minute 

Holiday/Special hours:
($2.50/ minute + $00.00 appt. fee) + $3.00/extra minute 

Monday-Friday: 9:00am-5:00pm

Saturday-Sunday: "After Hours" Rates Apply

Monday-Friday: 5:00pm-9:29pm & 8:30am-9:00am

Saturday-Sunday: "After" Hours Rates Apply

Holidays & Monday-Sunday: 9:30pm-8:29am 
Please ensure to review the pricing details that you agree to by checking the boxes and self-booking your session. Our pricing is clearly listed in multiple locations for your convenience. Once you book an appointment, that time is reserved exclusively for you, and another actor cannot schedule it at our Studio. If you cancel or reschedule within forty-eight (48) hours of your appointment, the entire session amount will be forfeited. Please be aware that the cancellation policy applies once you have booked a session, regardless of when it was booked. 
It is crucial not to blindly schedule an appointment without reading the appointment details. For any inquiries, kindly reach out to us via text or email as we are unable to provide other forms of support due to the high volume of bookings and inquiries we receive. Contact the relevant location for any further questions you may have.