We always want our clients to succeed! This acting journey can be rough one! Here is a little gem straight from LaCasting itself.
When submitting for a role that you believe is right for you, casting directors, producers, and directors can request media with your submission(s). Like Actors Access (who tiers the display of submissions based on how much media is attached), LaCasting / Casting Netoworks now also warns that having media attached to your submission(s) will populate your submission to the top!
Comment your thoughts below!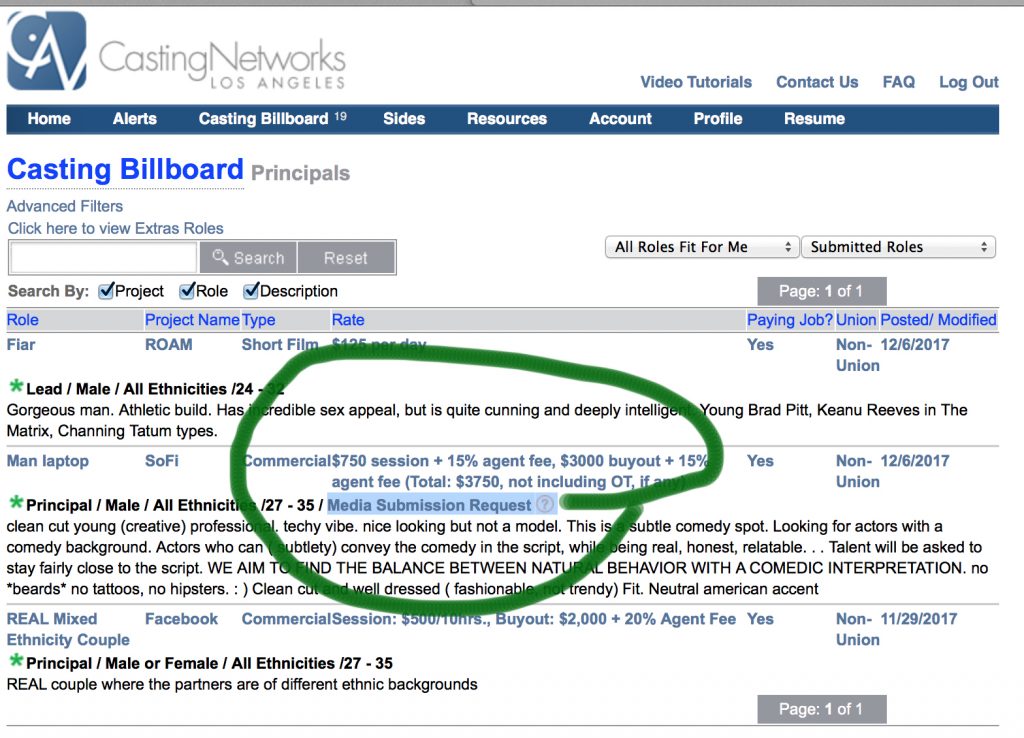 Comments
comments