Many actors are taking advantage of a good opportunity to make good easy passive income via The Creation Station Studios's affiliate referral program, while also earning rewards points on all of their self tapes, voice overs, and other eligible services.
As affiliates actors, actresses, entertainers, and anyone interested can earn 10-15% on all referrals. Affiliates are able to generate custom referral links, get marketing materials, and track their earnings on their personalized affiliate dashboard.
Anyone interested simply needs to enroll as an affiliate or if you already have an account on The Creation Station Studios website, navigate to your account page and click the "become an affiliate" button located on your account page.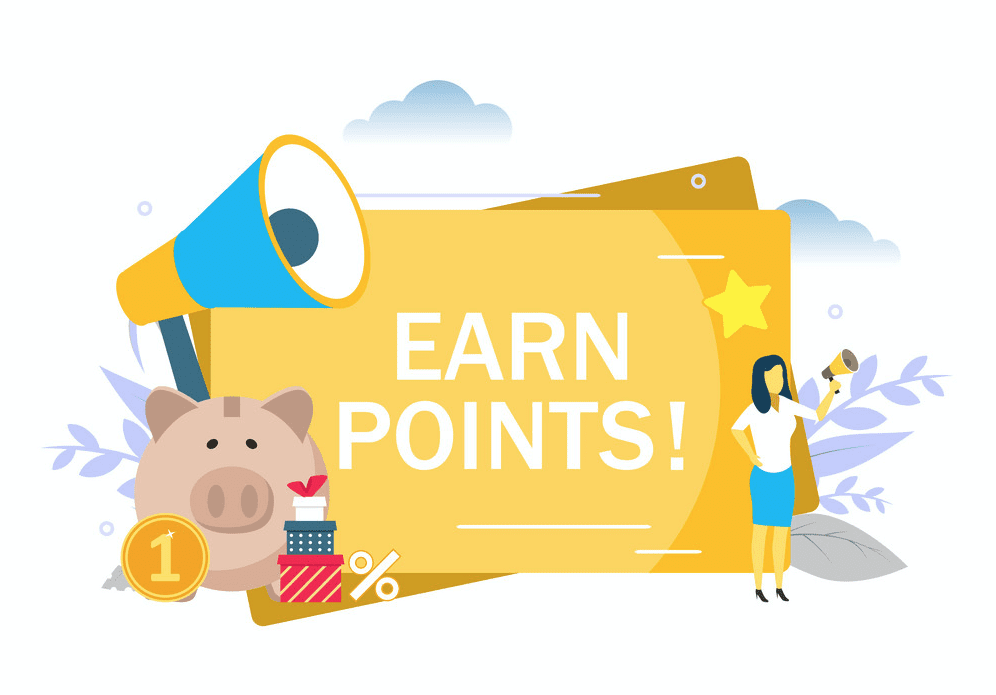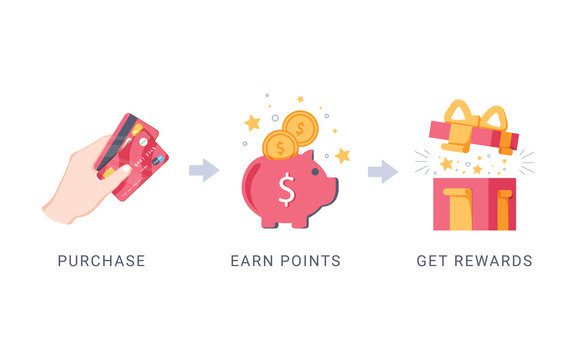 Comments
comments