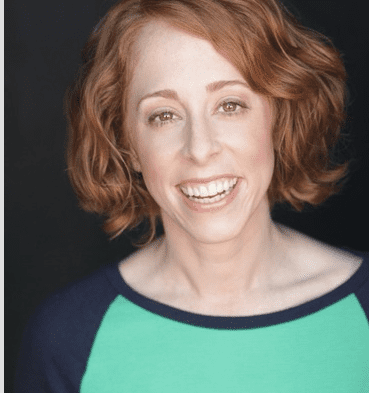 Congrats to Actress Theo Allyn on booking the role of Confidential Project from her Self Tape Audition at The Creation Station Studios! We will definitely update the post when we are able to, with additional details on the project!
Way to stay focused, bring your A game, and knock your self tape audition out of the park! Quality video, sound, editing, and a memorable performance! – Quality counts!
Join our Actors Hub Facebook group and check out our Free 'Community / Resource Center,' for more News, Bookings, Announcements, and more!
Comments
comments