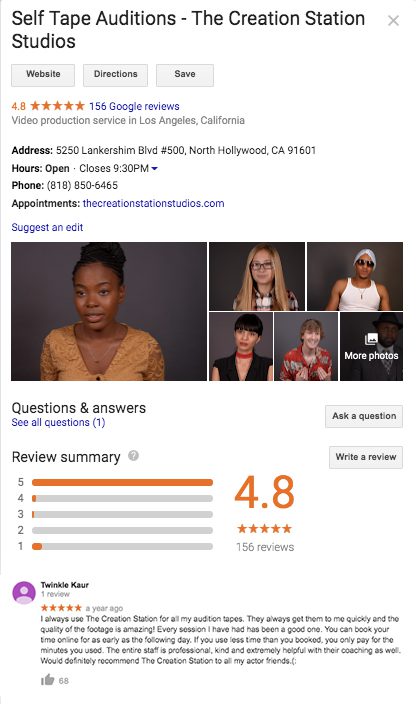 Congrats to Twinkle Kaur on Winning Our Google Review Giveaway! – Thank you for your Patronage and Professionalism!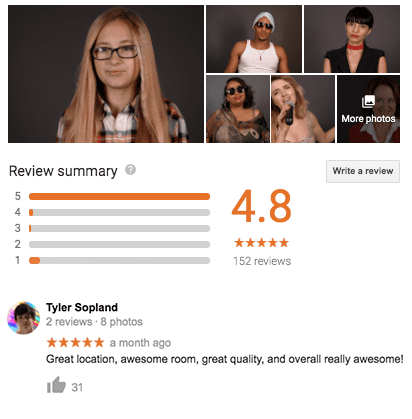 Thank you for your honest and productive review, and for always beinf extremely professional when utilizing our services! Contact us with your prize selection!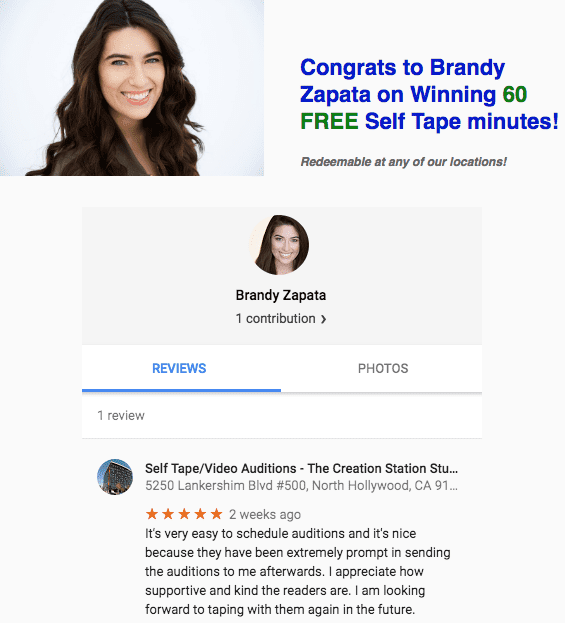 Congrats to Brandy Zapata for WINNING a 60 FREE 'Gold Minutes' !We hope you book something else soon and thank you for choosing The Creation Station Studios!