In these critical times of the SAG-AFTRA strike, we stand in solidarity with actors and we're more committed than ever to support their artistic journeys. That's why we're thrilled to announce our exclusive Lifetime Self-Tape Membership. This is a limited release crafted to help actors succeed during this challenging period.
Now, any actor serious about their craft can submit professional self-tape auditions, leveling the playing field and ensuring you have the resources you need to shine brightly in the industry.
Here's what our Lifetime Self-Tape Membership offers:
1. **Unlimited Self-Tapes:** For a one-time fee you gain unlimited access to The Creation Station Studios facilities for life. Record self-tapes, voice-overs, vlogs, podcasts, and videos whenever you need, without worrying about additional costs.
2. **Affordability and Inclusivity:** We recognize the financial concerns that come with striking times, and that's precisely why we designed this Lifetime Membership to be an accessible solution for actors at all levels. Now, every actor can submit professional self-tape auditions without breaking the bank.
3. **Top-Notch Facilities:** Our state-of-the-art studios are equipped with cutting-edge technology and a dedicated team of professionals who ensure your recordings are of the highest quality. With unlimited access, you can hone your craft and perfect your auditions to stand out from the competition.
4. **Community and Networking:** As a Lifetime Member, you become part of our vibrant and supportive creative community. Network with like-minded actors, directors, and casting professionals, and stay in the loop with exclusive industry events and opportunities.
5. **Resell Value/Can Be Resold:** Each lifetime membership can be transferred to another person. That means you can sell your Lifetime Membership to another actor, if you ever should choose to make such a mistake.
Remember, this is a limited release, specifically crafted to assist actors during the strike. Don't miss this chance to secure your acting future and take advantage of unlimited usage of The Creation Station Studios facilities for self-tapes, voice-overs, vlogs, podcasts, videos, coachings, and more.
Take the leap and invest in your craft today!
Empower your acting journey with The Creation Station Studios – where your passion meets boundless opportunities!
Offer expires when the strike does, OR when memberships sell out!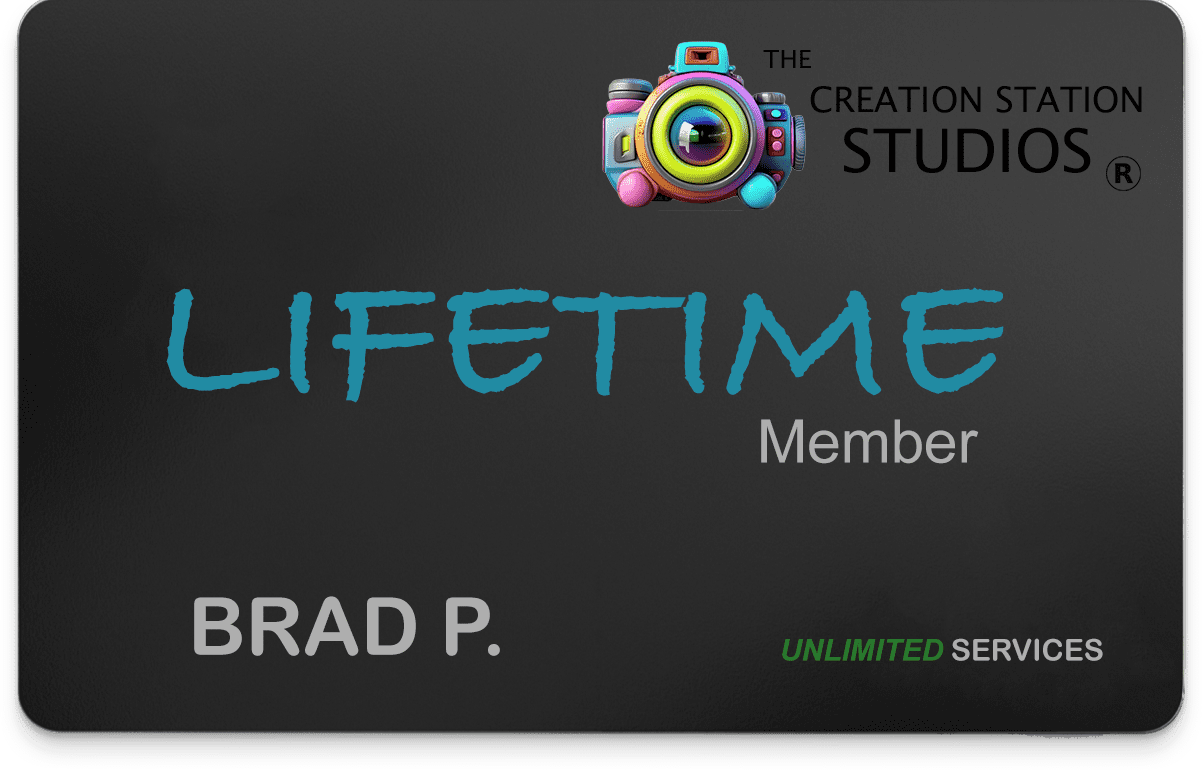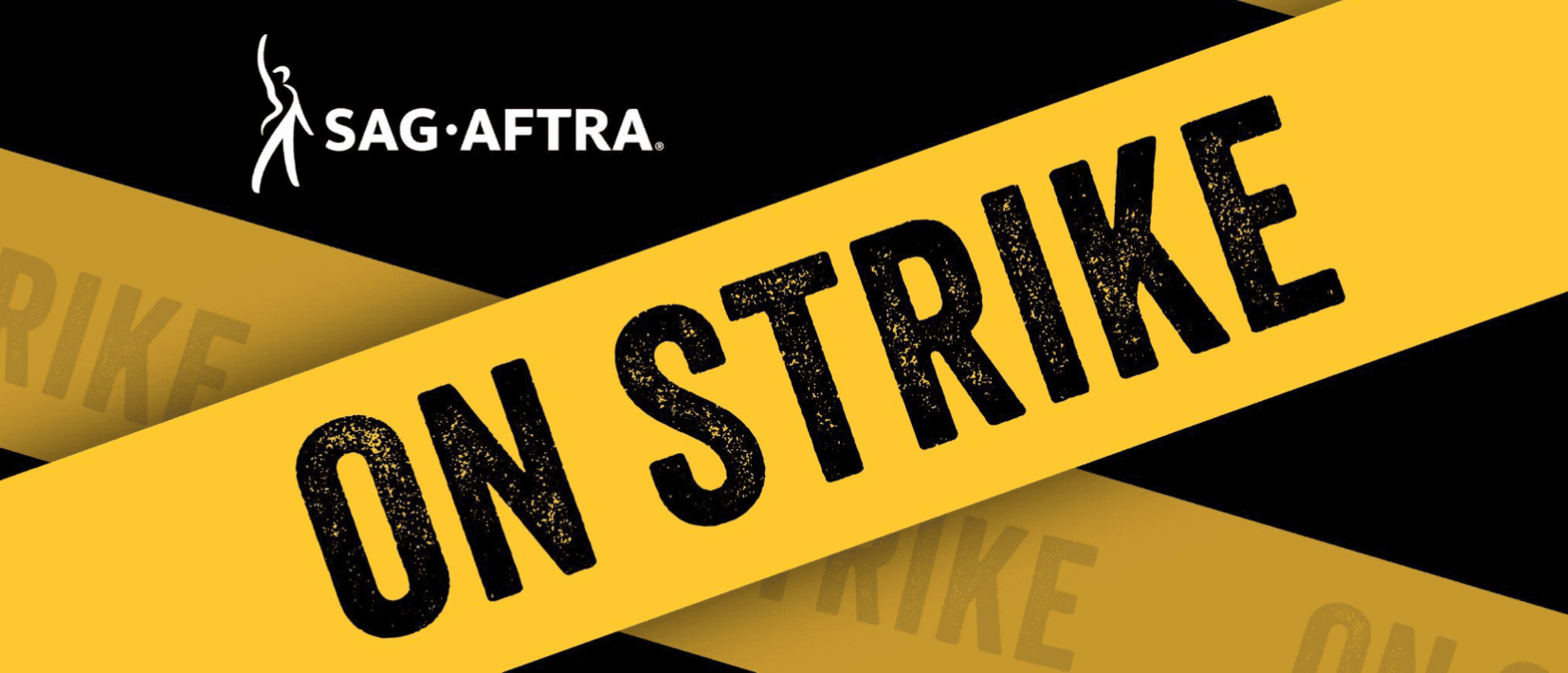 Comments
comments